Sykes have delivered 27% more impressions so far this year versus 2020 and we continue to serve to more than just cottages.

Sykes is a platform that delivers for our customers and owners alike, at scale. So far this year we have delivered over half a billion impressions (individual search results) this is 27% up on 2020 (still pre-pandemic at this point…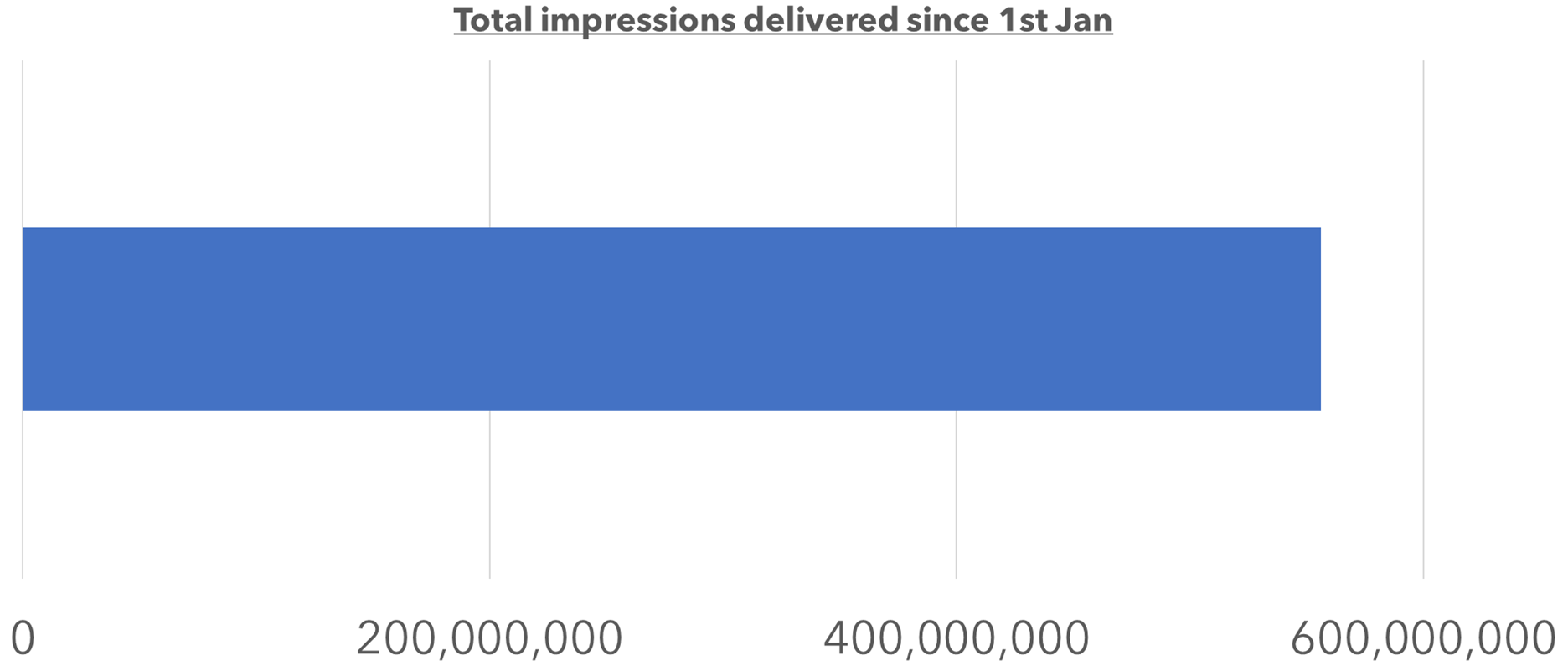 Digging into this data a little deeper we can see that we are serving more than just cottages, impressions here are divided over number of properties, on average as a proportion Caravans have received the highest proportion of impressions per unit.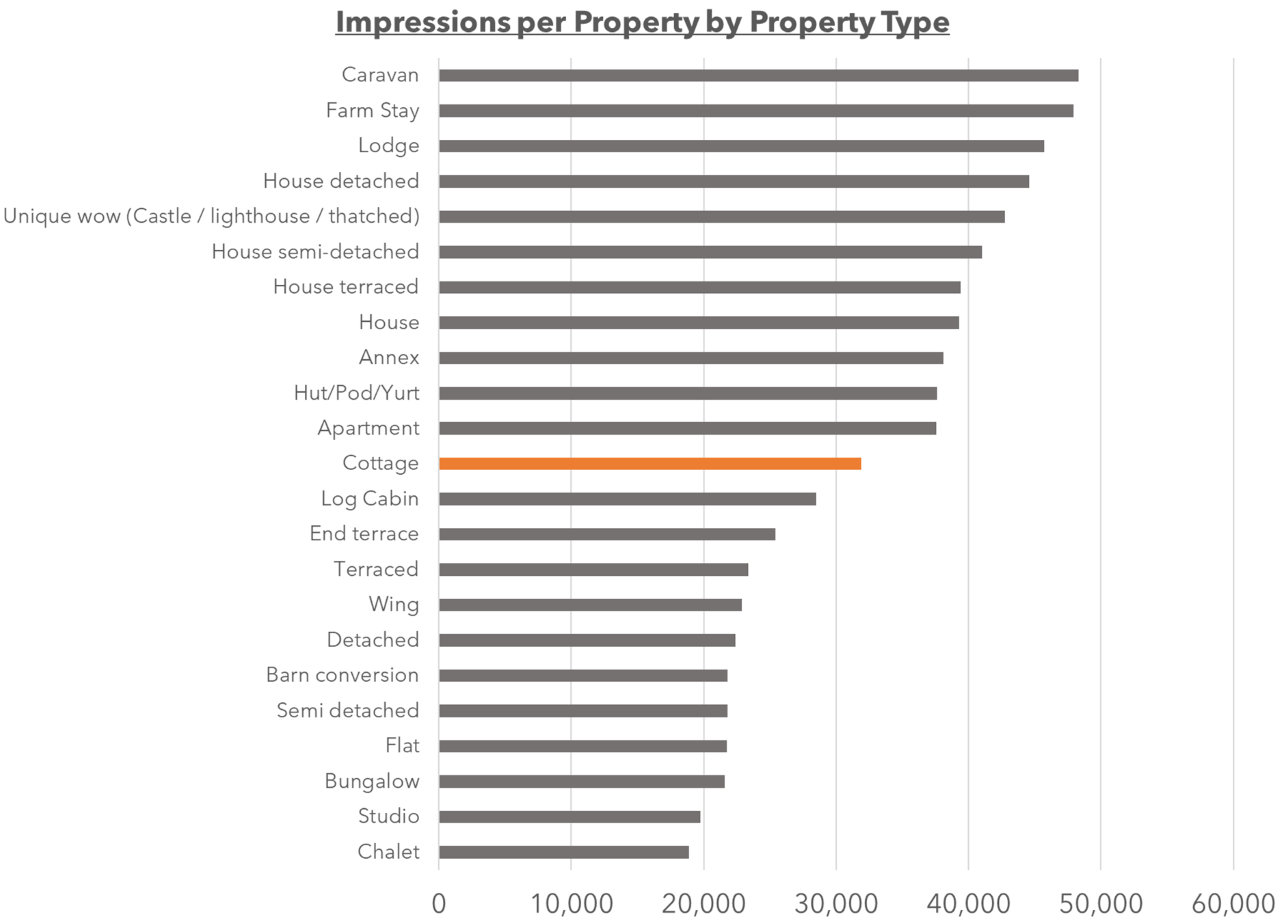 However, breaking down our properties by type reminds us that cottages remains our bread and butter, but we have a healthy selection available for whatever our customers fancy.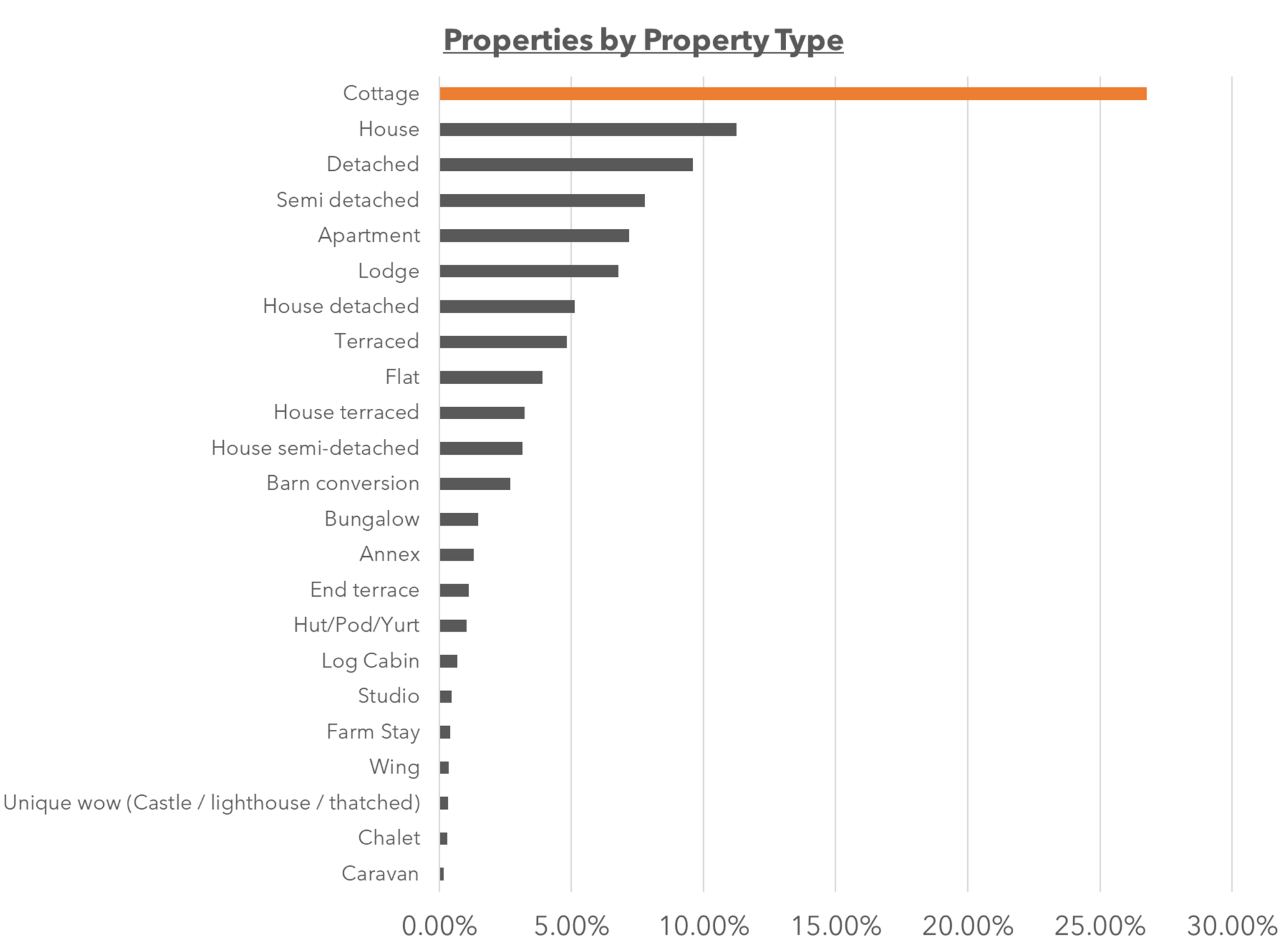 If you would like to join our fantastic team of colleagues, please get in touch!.